Daybreak Arts (formerly "Poverty and the Arts") is a social enterprise nonprofit that creates artistic and economic opportunities for people experiencing housing insecurity by providing them access to the creative resources needed to achieve personal fulfillment and success.
Our Artist Collective program provides a professional art studio setting, quality art supplies, artistic and business workshops, and gallery exhibition and representation to artists experiencing housing insecurity so they can have the opportunity to create and sell their work. Daybreak Arts is proud to represent diverse artists with varying backgrounds in technical artistic training, college degrees, self-taught skills, and a common experience of homelessness and housing insecurity at some point in their lives. Art forms currently exhibited at Daybreak include: drawing, painting, photography, jewelry, fiber arts, mixed media, sewing, and more.
Our model is unique because it functions as both a collective and marketplace where artists hold creative autonomy to create, explore, and sell their work in a supportive space. The proceeds from investing in the art go both to the artist as well as the organization which reinvests to provide supplies, space, and training to the artists at no-cost to them.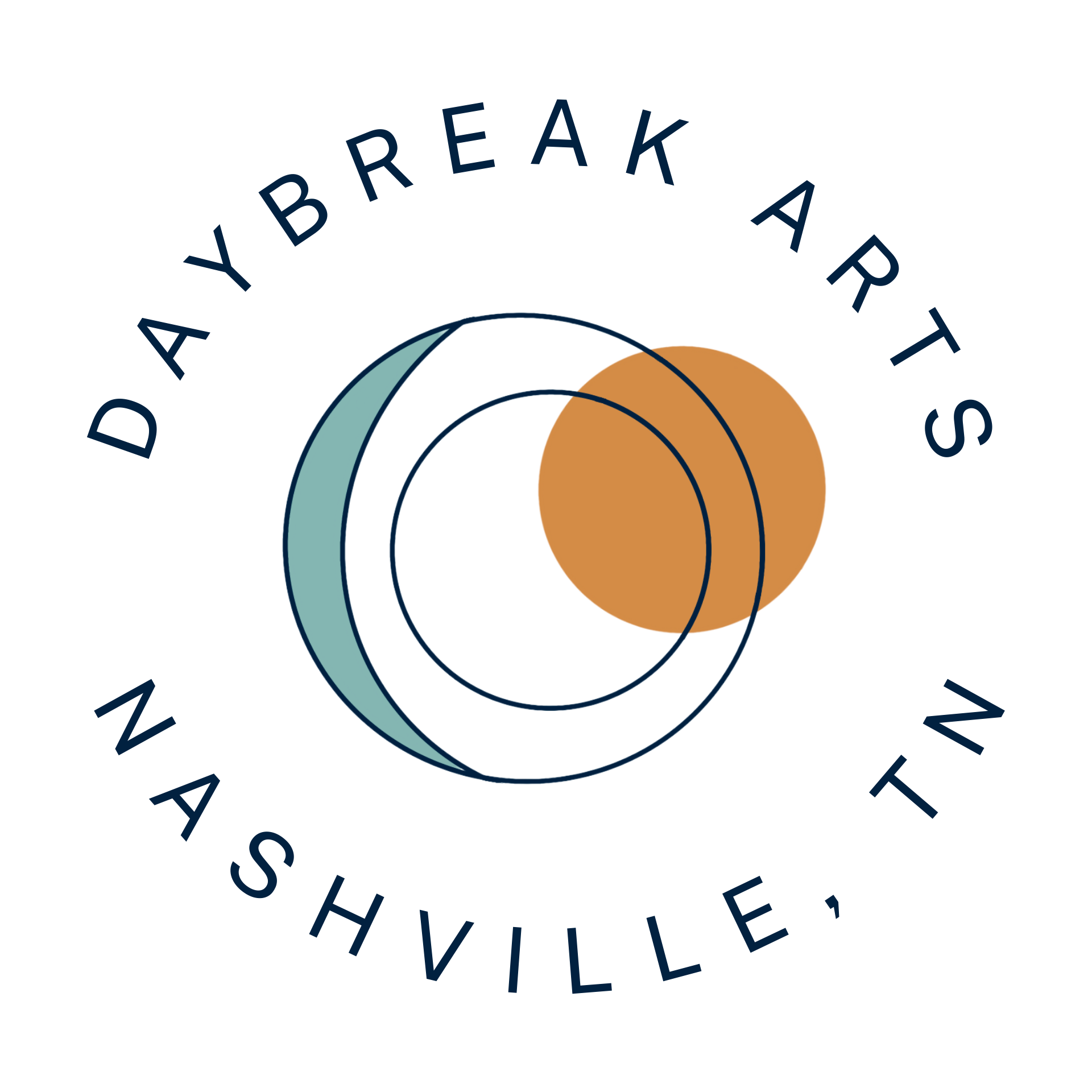 People Experiencing Homelessness