Together, we build stronger communities through service.
Hands On Nashville's programs, partnerships and services maximize volunteer impact in greater Nashville. By supporting those who help others, we meet community needs through volunteerism.
Please wait...
We Need You Here!
We're proud to be part of a city that highly values helping others.

According to the Corporation for National and Community Service's
2016 "Volunteering and Civic Life in America" report, Nashville has
been ranked 34th among the nation's 51 largest cities for volunteerism – demonstrating the continued commitment of our community's culture
of service. Hands On Nashville is proud to help foster this positive
behavior and to make it easy for residents to engage in meaningful service.

Browse the calendar to find
a project that fits your schedule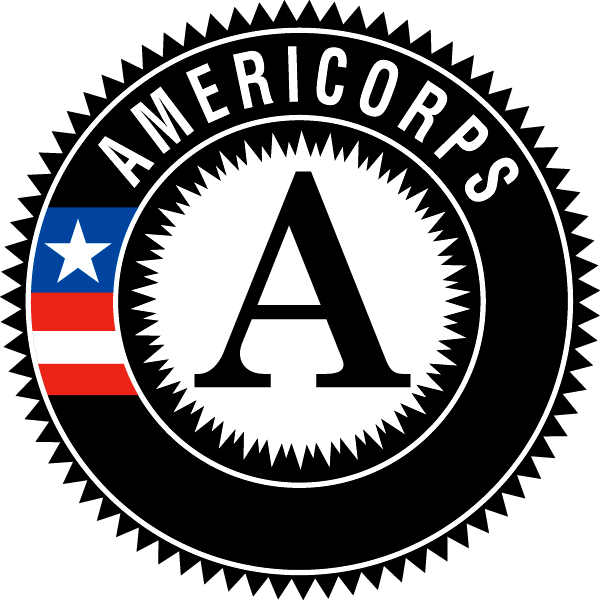 Hands On Nashville is a proud member of the AmeriCorps national service network. No person in the United States shall, on the grounds of race, color, or national origin, be excluded from participation in, be denied the benefits of, or be subjected to discrimination under any program or activity receiving Federal financial assistance.