Opened over five decades ago as the King's Daughters Day Home, the heart of the mission of the center today remains the same: In service and faith, we nurture children in an engaging learning community regardless of income. As a United Way supported, nonprofit child care facility, KDCDC annually serves approximately 82 children, from infants to five years old and 15 – 20 school-age children during the summer months. Families pay weekly fees on a sliding scale based on income. We also accept state child care certificates to cover the majority or all of the fees associated with care.
KDCDC utilizes a project-based approach that centers around play. Activities are process-focused rather than product-focused and are student led, designed, and implemented, with teachers coming alongside students in the discovery process. We provide classroom activities and enrichment opportunities that aid in developmental growth, professional development for teachers, and family engagement opportunities and workshops for families. We also provide two meals and one snack per weekday for every child and staff member.
Focus on building creativity, problem solving, social-emotional capacity, and other skills relevant to the project based, play-focused curriculum is crucial for young children and helps lay the groundwork for success in their future endeavors.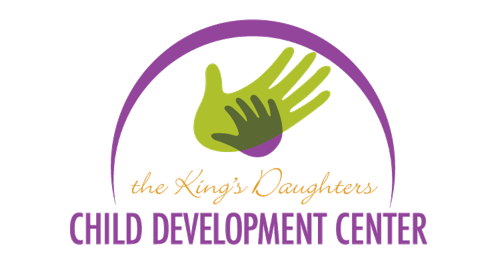 Youth Education & Schools